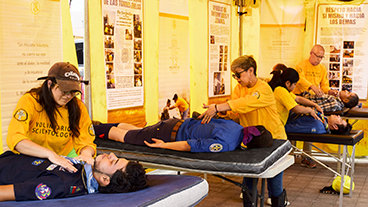 Scientology Volunteer Ministers were on hand to provide both spiritual and material relief when the Fuego Volcano in Guatemala claimed 110 lives.
---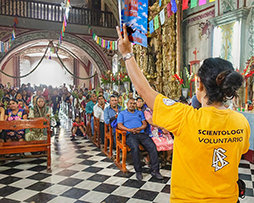 ---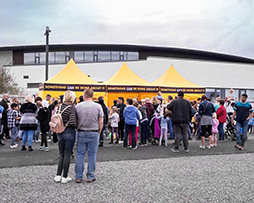 The Scientology Volunteer Ministers' tent is a dependable feature of Dublin, providing solutions to locals for all of life's problems.
---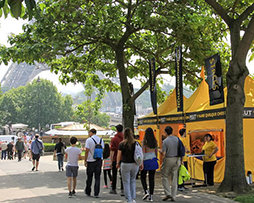 French Volunteer Ministers' yellow tents rise across Paris to bring help to one and all.
---
FACTS
TOOLS FOR LIFE'S PROBLEMS
The Scientology Handbook provides tools to deal with everyday situations such as these:
$635
BILLION
is the estimated amount spent on chronic pain in the US each year
20
people
per minute are physically abused by an intimate partner in the US—that is 10 million men and women a year
35%
of women
worldwide have experienced violence from an intimate partner
264
million
children internationally do not attend school
45%
of children
aged 15 to 17 who do go to school will actually finish secondary school
---
HELP SAVE LIVES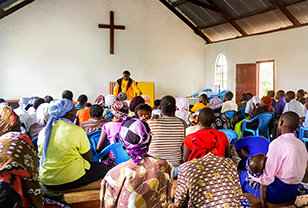 Volunteer Ministers are on call across the globe and around the clock to respond to any and every disaster. Your contribution will fund volunteer travel as well as food, water, tents and medical supplies for disaster victims.