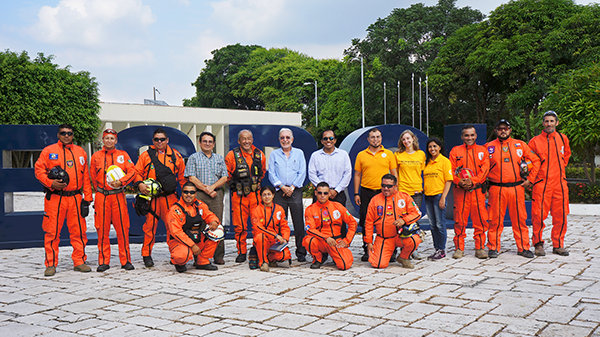 After Ecuador's devastating earthquake, Volunteer Ministers brought their unique brand of help—alleviating both physical and spiritual pains—to more than 160,000.
read more >>
---
Following an extensive training program covering each of the 19 Volunteer Minister courses, 127 pastors on the outskirts of Johannesburg celebrate their newfound knowledge in a moving graduation ceremony.
read more >>
---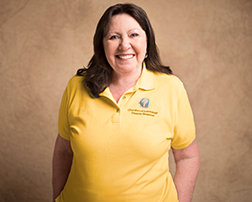 How one devoted Volunteer Minister—and Deputy Director of Churches of Scientology Disaster Response—first got her start and all she's done since.
read more >>
---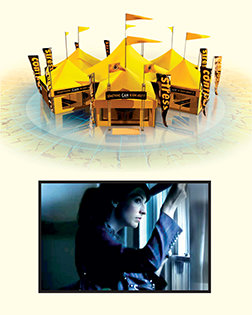 ---
FACTS
IT'S A DISASTER
While VMs continue to respond to every major disaster the world over, we take a look at the need that fuels that work.
$108
billion
IN DAMAGE
was caused by Hurricane Katrina in 2005, in the most costly natural disaster in US history.
6,525
DISASTERS
occurred between 2004 and 2013.
1,059,072
DEATHS
were reported from disasters over the same nine-year period.
346
DISASTERS
struck last year, leaving 98.6 million affected and $66.5 billion worth of damage.
2,079
EARTHQUAKES
magnitude 6.0 and above have taken place since 2000 alone.
---
DONATE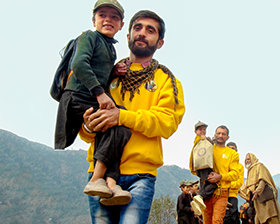 Volunteer Ministers are on call across the globe and around the clock to respond to any and every disaster. Your contribution will fund volunteer travel as well as food, water, tents and medical supplies for disaster victims.