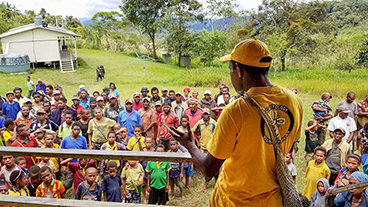 Scientology Volunteer Ministers disaster specialists join local volunteers in Papua New Guinea to help villages recover from a magnitude 7.5 earthquake.
---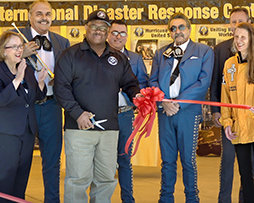 ---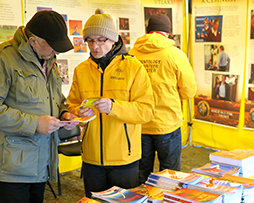 Volunteer Ministers came to Nitra, Slovakia, providing help to people of every walk of life with its 19 Tools for Life courses.
---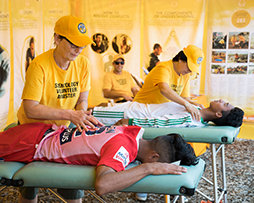 The Volunteer Ministers provide assists to athletes, bringing relief and success.
---
FACTS
SUMMARY OF 2017 DISASTERS
A record year of natural disasters mobilized thousands of Volunteer Ministers
10
hurricanes
back to back in a two-month period, four of them being category 4 or 5 intensity
$306
BILLION
at least, in damage in the U.S., making it the costliest U.S. year on record due to natural disasters
10,000
DEAD
from natural disasters worldwide
312,859
HOMELESS
worldwide due to natural disasters
239,984
INJURED
in natural disasters internationally
---
MAKE HELP POSSIBLE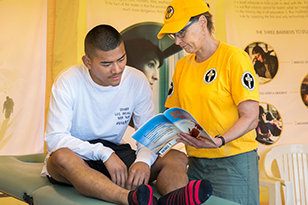 Volunteer Ministers are on call across the globe and around the clock to respond to any and every disaster. Your contribution will fund volunteer travel as well as food, water, tents and medical supplies for disaster victims.