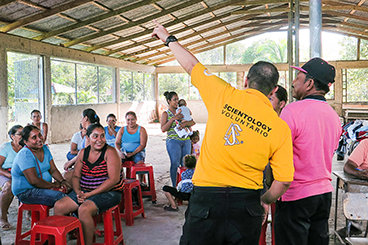 Just in its first year, the new Costa Rican Volunteer Minister group gains national recognition as the ones who can do something about it.
---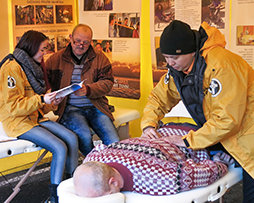 ---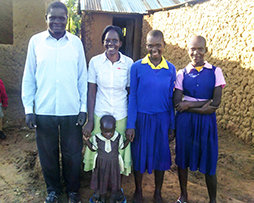 Mary of Bungoma, Kenya, finds the "secret" to restoring her own failed marriage by attending a Volunteer Minister seminar.
---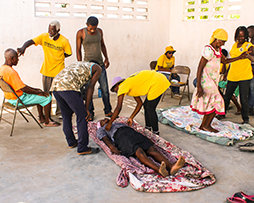 Haitians don't just experience miracles of VM tech, they learn it to stand on their own.
---
FACTS
SCIENTOLOGY ONLINE COURSES
The "what," "where" and "how many" we train on free Scientology online courses.
19
COURSE TOPICS
on subjects from "Answers to Drugs" to "How to Resolve Conflicts" to "Communication."
198
COUNTRIES & TERRITORIES
have students enrolled in a Scientology online course.
16,339
NEW ENROLLMENTS
in the last year alone—that's more than 44 courses started a day.
2,083
LESSONS GRADED
in just one week, each lesson representing another workable solution to one of life's problems.
10,440
PEOPLE HELPED
in the past 4 years by students applying Scientology technology learned on the VM courses.
---
DONATE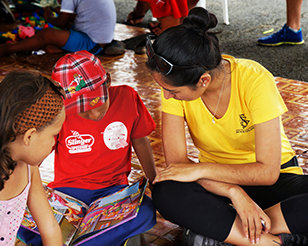 Volunteer Ministers are on call across the globe and around the clock to respond to any and every disaster. Your contribution will fund volunteer travel as well as food, water, tents and medical supplies for disaster victims.