SCIENTOLOGY VOLUNTEER MINISTERS
Global Movement Extends Help to Millions Anytime and Anywhere There is a Need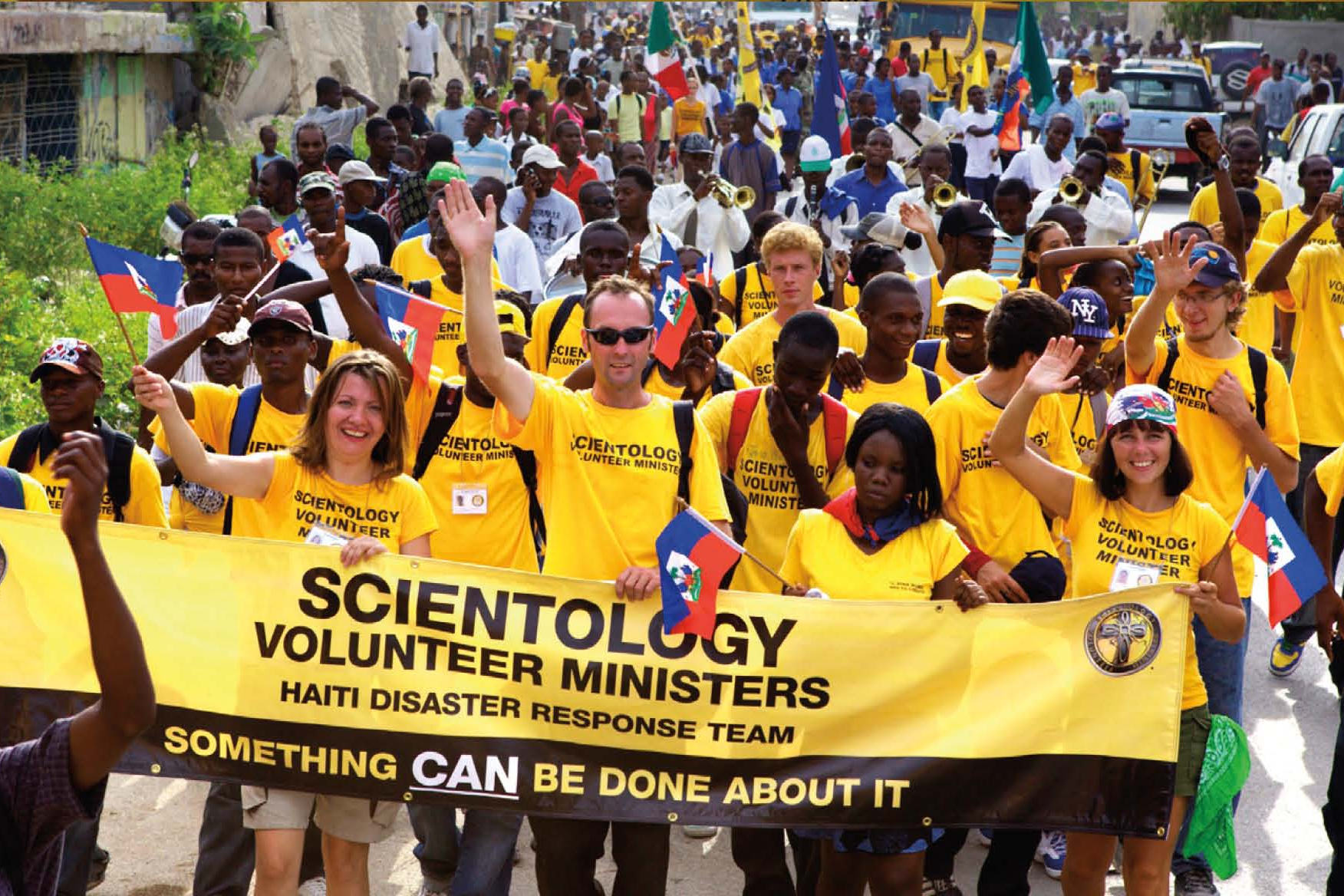 Whether serving in their own communities or on the other side of the world, Scientology Volunteer Ministers extend unconditional help in service of the motto, "Something can be done about it." The program was initiated in the mid-1970s by Scientology Founder L. Ron Hubbard after observing that crime and violence in society were rising in proportion to the decline of religious influence. Describing the Volunteer Minister as "a person who helps his fellow man on a volunteer basis by restoring purpose, truth and spiritual values to the lives of others," Mr. Hubbard provided tools and practical solutions for assisting others that are available for use by Scientologists and non-Scientologists alike.
Sponsored by the Church of Scientology International as a religious social service, the Volunteer Ministers constitute one of the world's largest and most visible international independent relief forces. Hundreds of thousands of Scientologists and others have been trained in person or online in a wide range of skills that use Scientology fundamentals to bring relief from physical, mental or spiritual suffering and improve any aspect of life. Those include communication, study, marriage, parenting, dealing with stress, success in the workplace, achieving goals, and many more.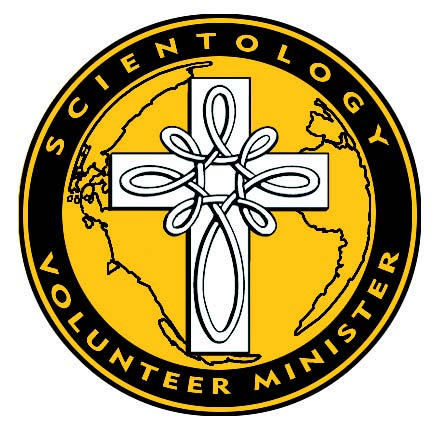 Additionally, a global network of volunteers forms the permanent Volunteer Ministers Disaster Response Team that mobilizes in times of natural or man-made disasters, answering the call wherever needed. The movement that came of age in the aftermath of 9/11 has partnered with community leaders, government officials, relief organizations and other volunteer groups, serving at hundreds of disaster sites to provide physical support and meaningful spiritual aid through their organization, skill and experience.
Volunteer Minister technology is available for use by anyone, anywhere, to help overcome difficulties and improve conditions for oneself or others. Individuals of any background or creed may take part in the Volunteer Minister training, online or through a Volunteer Minister Cavalcade in their community.
The Scientology Handbook provides a compendium of Scientology fundamentals applicable to the basic aspects of life. The book's 19 chapters have also been released as individual booklets, and free courses in each of the 19 subjects went online in 2007. With courses now available in 17 languages, individuals from every nation of the world have enrolled.
These Scientology fundamentals, addressing everyday challenges, such as problems in the workplace or difficulties with relationships, are now depicted in a film released in 2011, The Scientology Handbook: Tools for Life, available online and on DVD. ■
---
BRINGING HELP TO ALL
To assist and empower others in disaster situations and in everyday life, Scientology Volunteer Ministers have served around the world.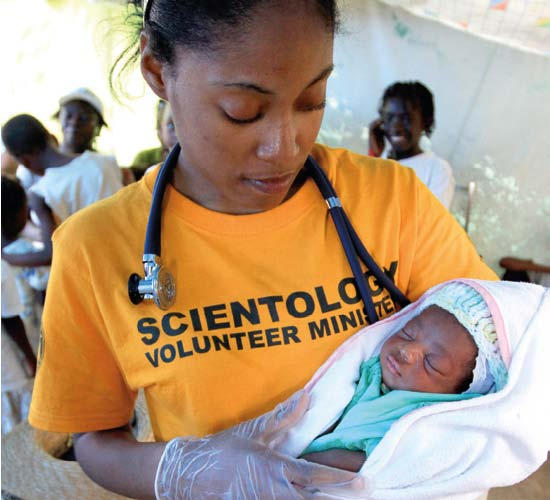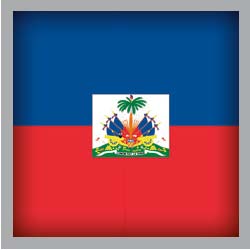 Haiti
Volunteer Ministers have helped 600,000 Haitians since the 2010 earthquake.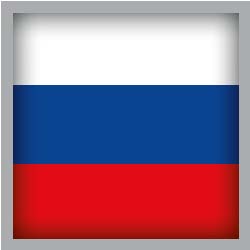 Russian Federation
The 4-year Trans-Siberian Goodwill Tour gave 1,100 seminars in 16 cities.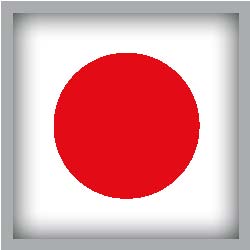 Japan
After the 2011 earthquake and tsunami, VMs assisted 200,000 Japanese and trained 1,500.
---
TOOLS FOR LIFE
---
SCIENTOLOGY VOLUNTEER MINISTERS
Helping in Times of Need
The Scientology Volunteer Ministers have helped in times of disaster at over 260 major disaster sites. Donate to the Disaster Response Fund to help us continue saving lives.