Volunteer Ministers
TELLING THE STORY
The Volunteer Minister story since 9/11 is told in many ways: in the words of those helped in their time of greatest need; by rescue workers seeking help to carry on; by media reporting on natural and man-made disasters; and by Volunteer Ministers themselves. Here is a sampling of those words:
The New York Times, 2001: "Though many religious organizations are supplying assistance for the disaster, few are as well-organized as the Scientologists, or as evident at the scene. When many volunteers were asked to clear out over the weekend, the Scientologists were allowed to stay, working alongside groups like the American Red Cross and the Salvation Army."
National Geographic, 2006: "When the world forgets, who comes to help? The Church of Scientology flew in dozens of volunteers. Wearing bright yellow T-shirts, they hoisted colorful banners and tents smack in the middle of Banda Aceh."
Assistant Chief of Surgery, Haiti Relief Effort, 2010: "No matter what we asked Volunteer Ministers to do, it didn't make any difference. They didn't ask any questions. They just did it."
Inspector of Metropolitan Police Service, 2014: "I am a British police inspector in London and wanted to bring to your attention the great work of your Volunteer Ministers, their commitment, their kind nature and their professionalism. The young adults are an inspiration to our youth."
Volunteer Minister in Bosnia, 2014: "Everyone on the Volunteer Minister Disaster Response Team is here in Orasje, Bosnia, with one purpose only: to help. These people have lost everything in the floods. We are helping them clean up their homes and their town. We are listening to them, giving them spiritual assists, helping them rebuild their lives. The work here is very tough, physically and emotionally, but we take care of each other and those who live here, and they take care of us."
"If one does not like the crime, cruelty, injustice and violence of this society, he can do something about it. He can become a VOLUNTEER MINISTER and help civilize it, bring it conscience and kindness and love and freedom from travail by instilling into it trust, decency, honesty and tolerance."
---
HELP
to the Extremes
Volunteer Minister Goodwill Tours reach remote areas of the world, including the Australian Outback, the Amazon Basin and far-flung African villages.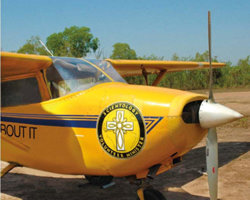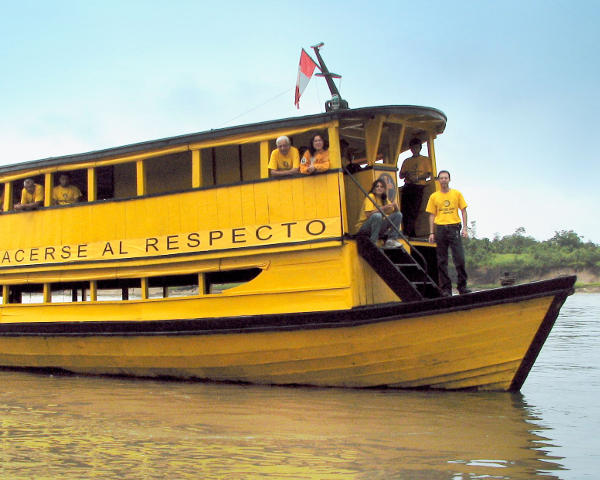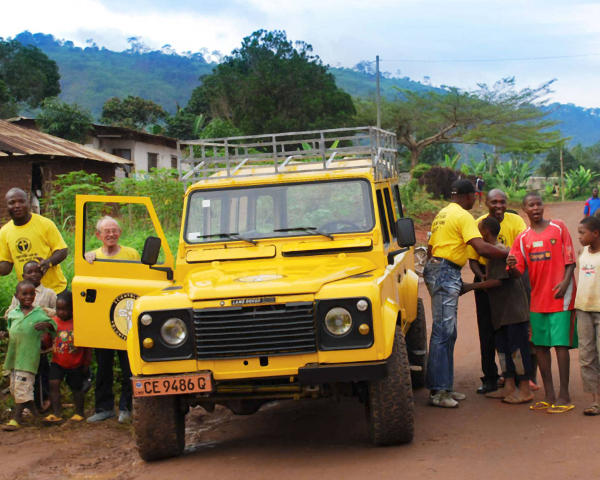 ---
TOOLS FOR LIFE
---
SCIENTOLOGY VOLUNTEER MINISTERS
Helping in Times of Need
The Scientology Volunteer Ministers have helped in times of disaster at over 260 major disaster sites. Donate to the Disaster Response Fund to help us continue saving lives.